Put a dryer sheet in your hair brush to prevent static cling
slip a dryer sheet in your suitcase to keep your clothes from clinging to you.
stop stinky feet with a dryer sheet !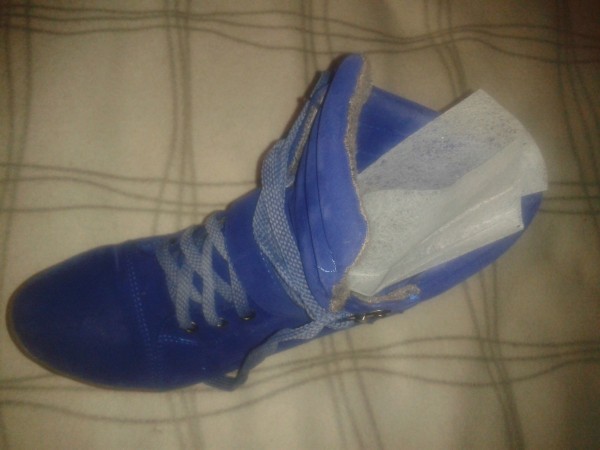 Enter to win click here
Win a bracelet click here
If you would like us to do a product review for you it's FREE and a easy way to get your brand name out there.
Please help us by being a sweetheart and sharing this post with your friends on facebook, instragram and twitter. Hugs to you!